To engender an active process and positive change toward race equity in both employment and artistry. Shakespeare & Company is committed to evolving its approach to diversity and inclusion. Our goal is to engage in endeavors that enrich and promote a just society, and we seek to engage those who will embrace our vigorous commitment to inclusion, diversity, equity, and accessibility, as well as anti-racism initiatives.
Join us in our creative endeavors
Shakespeare & Company is committed to the principles of equal employment and to providing equal employment opportunities. It is our intent to maintain an inclusive work environment free of harassment, discrimination, or retaliation on the basis of sex, gender, race, religion, color, national origin, physical or mental disability, genetic information, marital status, age, sexual orientation, gender identity, political affiliation, military service, veteran status, pregnancy, or any other status protected by federal, state, or local laws. We strongly encourage applications from groups historically underrepresented in theater and theater administration including People of the Global Majority, LGBTQIA+, women, people who are neurodiverse, and people with disabilities.
Check out our
Open Opportunities
To be considered for any of the positions listed, please send a cover letter, resume, 
and two or three professional references.
Don't see a role for you? We're always on the lookout for talented individuals to join our team!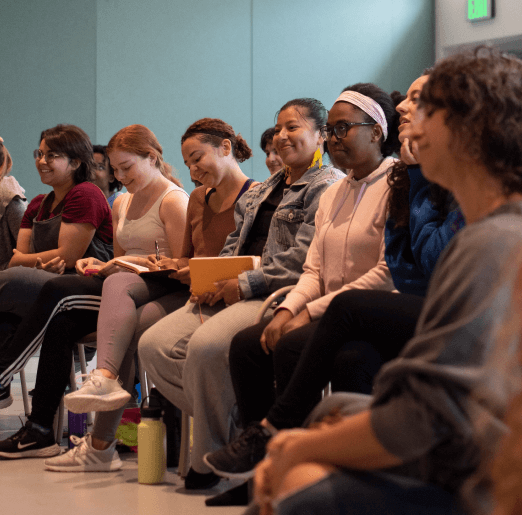 Internships at Shakespeare & Company
Interns receive one-on-one mentoring from their department in addition to working with professional artists. Throughout the internship, in a lecture series designed exclusively for interns, staff members from across the company illustrate the inner workings of a large arts organization and its commitment to an identity-conscious environment.
Interns also have opportunities to complete independent capstone projects within their departments and receive career guidance with performance evaluations and resume and portfolio reviews. Internships are typically 12- to 16 weeks in duration, but if one of the tracks listed below is not perfect for an applicant, programs of custom duration or areas of interest may be developed.
Audition for our productions
Shakespeare & Company holds auditions annually in February or March each year. Please check this page for updates regarding audition dates and times.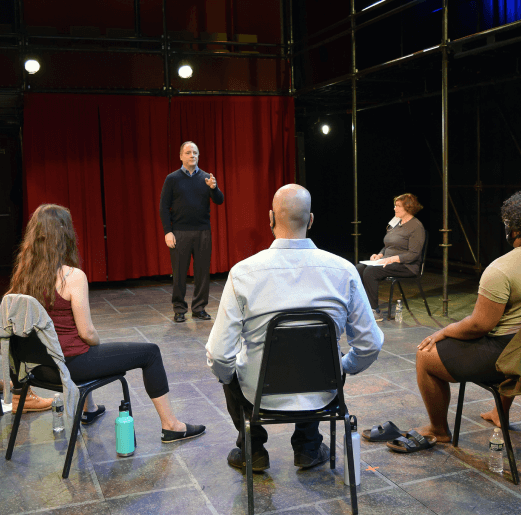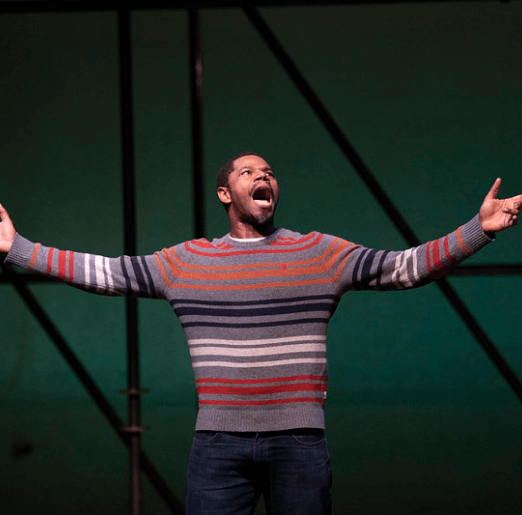 Shakespeare & Volunteer Company
If you enjoy theater and have a love of community, we invite you to volunteer in one of the world's premiere Shakespearean companies.
Volunteers not only become important parts of the Company, but also touch thousands of lives, from audiences to youth groups to actors-in-training, in the community and around the globe. Shakespeare & Volunteer Company puts the individual skills, knowledge, and life experiences of more than 200 people at center stage. Volunteers come from diverse locations, backgrounds, and lifestyles, support the work of Shakespeare & Company year-round, and have a lot of fun in the process. It's an enriching, rewarding experience that includes great theater-performances, fascinating people, and opportunities to connect with friends both old and new.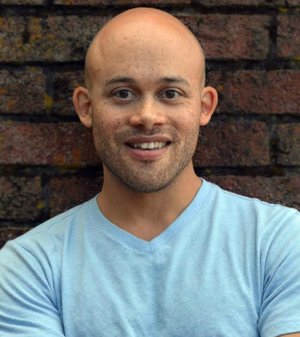 The staff and faculty are among the most compassionate, sincere, and knowledgeable an actor will encounter, and their priority is one: to give the actor the tools they need to discover - and wield - the deepest and most whole version of themselves.
To be considered for any of the positions listed, please send a cover letter, resume, and two or three professional references.
Upload materials directly from the website, via the job listing page.
Shakespeare & Company
ATTN:Job Search (include Position Title)
70 Kemble Street
Lenox, MA 01240